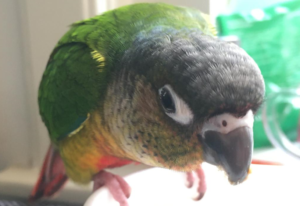 Best Parrot Toys platform is designed to:
Provide information and best practices on parrot behavior and parrot lifestyle;
Guide on parrot ownership for owners to be, new owners and long time owners;
Help choose the best products in the market;
Exchange comments and share experiences;
Enjoy and exchange funny pictures and videos of our birds!
Below are two of my affiliate links. Your purchases using these links will support the further development of this platform.
I thank you in advance for your dedication and support!
Amazon – Worldwide                          Bol.com – The Netherlands